Inside ECO:nomics (part 1)– Dr. Phyl Speser talks golf, education and the energy crisis

For an inside look at ECO:nomics, I've turned to one of the conference's most vocal participants, the co-founder, CEO, and CTO of Foresight Technologies, Inc., Phyl Speser.
As you can tell from the video below (and this one and this one and this one), he's a fairly animated guy.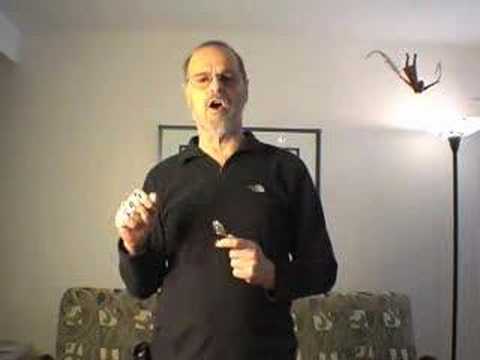 In a room brimming with money and influence, this inquisitive Ph.D from "humble" Rhode Island stood head and shoulders… and arm and hand (his hand raisin' rivaled only that of Amory Lovins during the 3 day event) above the fray.
I have successfully parlayed his fondness for questions into a response to one, very important question of my own: What steps need to be taken to ensure that our young people (researchers) are properly equipped to inherit our current energy crisis?
Needless to say he was not shy. Read the rest of this entry »